Reliable Roofing Specialists in Barclay Downs NC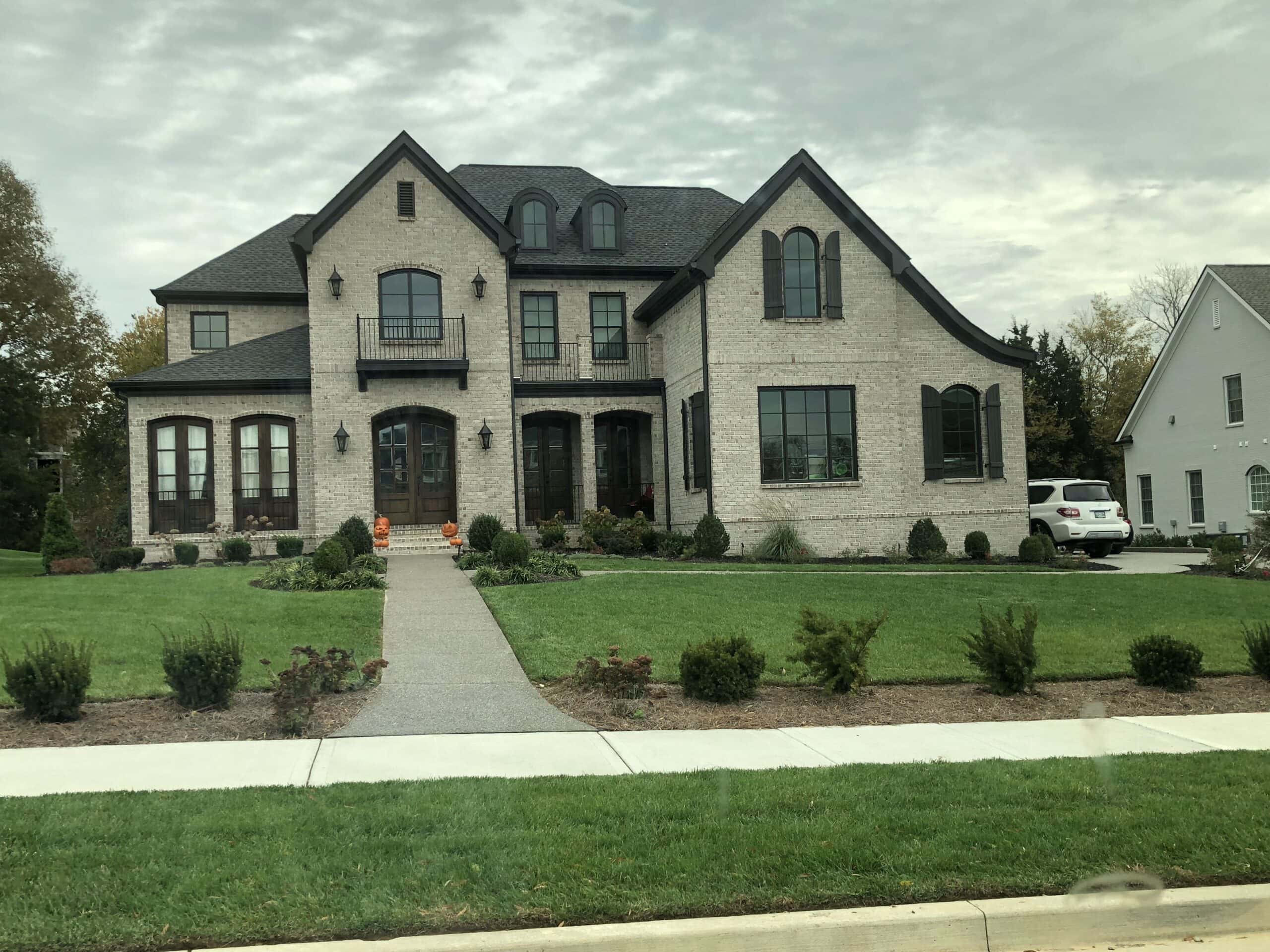 When planning a roof replacement or repair it is very important to find a reliable roofing specialist to work on your project. When you hire an experienced contractor, you are guaranteed to get a best quality roof and long-lasting results.
Reliable Roofing Specialists
When you are thinking about roofing, reliable roofing specialists are the way to go.  If you know anyone that went with the least expensive roofing company, they can testify that saving money in roofing is a bad idea. The roofing companies that are price their services below market value save money on labor or materials.  What can be worse is if you hie a company that is saving money on both, labor and materials.  We can assure you that you will not have a roof that is properly installed. It will definitely not last a long time.  
At Charlotte Ace Roofing, we provide our customers strong and solid roof systems, companies like us use roofing materials that are of high quality and will last a long time. We are known as the Reliable roofing specialists in Charlotte. The company who will stand behind their work by providing their customers with the highest quality roofing installation.
Call Charlotte Ace Roofing if you are looking for reliable roofing specialists in Barclay Downs, Charlotte NC area. Charlotte Ace Roofing is a reputable roofing company that has been providing the residents of Charlotte with best-in-class roof installations. 
IF YOU NEED ROOFING SERVICE, CALL US TODAY 704-396-8383
Finally, if you take pleasure in reading the Charlotte Ace Roofing Blogs, follow us on Facebook, we also have Instagram, we are on LinkedIn and, finally, we are now on Pinterest. If you would like us to blog about thing that interests you, please tell us. Email us at info@charlotteaceroofing.com