Reputable Roofing Companies in Dilworth NC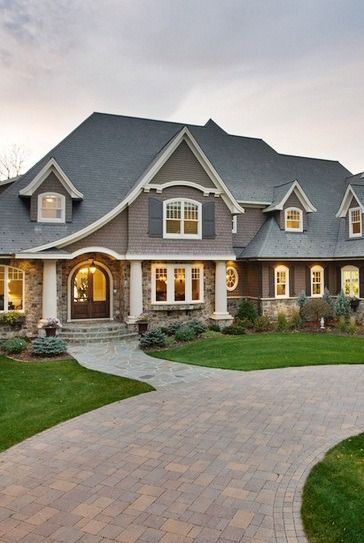 Reputable Roofing Companies
Reputable roofing companies in Dilworth, Charlotte NC area are actually hard to find.  Charlotte NC is a not a small city therefore there is a low of roofing companies in Charlotte. But not all of these roofing companies have a great reputation and are reliable and can be trusted.  A lot of roofing contractors are only out there for your money. There are a lot of roofing scammers in Charlotte who will take your money and disappear or do such a poor job on your project that you will have to hire someone else to fix their mistakes or redo the entire roof completely.
You have to be very careful when you're choosing a roofing company for your home. Finding the best roofing company can turn into a really confusing project, especially if you don't know where to start to look.
First of all, when you are searching for a reputable roofing company, you have to always look for the company's feedback from previous customers. Try to read all the comments good and bad where past customers had shared their experiences with this roofing company.
Also, make sure to find out if the company is BBB accredited.  This is very important! Better Business Bureau, (BBB) was designed to help the homeowners to find businesses and charities they could trust. 
Call Us Today
So, when you are in looking for a reputable roofing company, call Charlotte Ace Roofing. We are a reliable company that has been in business for a while now. For the past several months our customers' good feedback helped our company to grow within the residents of Charlotte NC. 
We are that trustworthy, reliable roofing company you've been looking for! Give us a call today at 704-396-8383 and let us take care of all your roofing needs.
IF YOU NEED ROOFING SERVICE, CALL US TODAY 704-396-8383
Finally, if you enjoyed reading this Charlotte Ace Roofing Blog, please like and follow us on Facebook also, we have Instagram,  we are on LinkedIn too and, finally, we are now on  Pinterest. If you would like us to post a blog about thing that interests you, please let us know. You can email us at info@charlotteaceroofing.com