REPUTABLE ROOFING COMPANIES IN CHARLOTTE NC AREA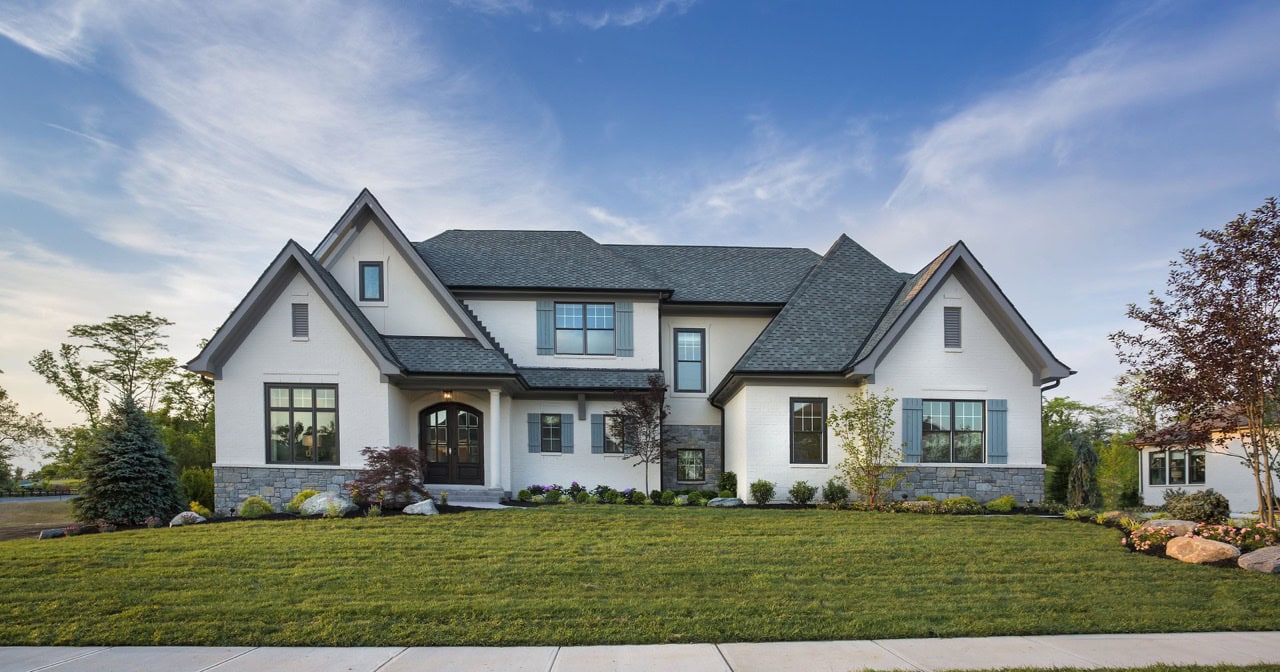 REPUTABLE ROOFING COMPANIES
Today, many homeowners of Charlotte NC are searching for a reputable roofing company. A roofing company that they can trust and rely on when it comes to any type of roofing work. Fortunately, due to the big city population, there are many reliable and trustworthy roofing companies in Charlotte. However, you must also remember that there are plenty of unreliable companies that homeowners should be aware of as well. Therefore, we would like to share a few tips with you on how to pick a reputable and trustworthy roofing company.
When searching for a reputable and trustworthy roofing company, it is important to look for a company that has BBB accreditations. You can go to the Better Business Bureau website and search for roofing companies in your area with (A) BBB  ratings. Roofing companies with positive BBB ratings are the most reliable roofing companies.
It is also important to find a company with HAAG certified roofing specialists. HAAG certified specialists are highly trained and experienced in the roofing industry. They can complete any type of roofing job to their customers' satisfaction. Only reputable roofing companies hire HAAG certified specialists.
Finding a trustworthy roofing company in Charlotte with a legitimate website is also very important. A company that cannot provide its customers with a legitimate website is a sign of concern. These types of companies are unreliable and don't stay in business very long. They often use poor-quality material and most of the time their working crew is inexperienced and not qualified. You will never receive any type of warranty from them and if any issues occur after the roof replacement you will most likely not be able to contact them anymore.
CALL CHARLOTTE ACE ROOFING WHEN SEARCHING FOR REPUTABLE ROOFING COMPANIES IN CHARLOTTE
If you live in the Charlotte NC area and are searching for a reputable roofing company call Charlotte Ace Roofing.  Charlotte Ace Roofing is a reliable and trustworthy roofing company with years of experience. Over the years we were able to build a good reputation among the residents of Charlotte and gain the trust of our customers. Our company has positive Yelp and BBB ratings and we have HAAG certified specialists working for us. You can visit our website at charlotteaceroofing.com and find out a lot more information about our services.
IF YOU NEED ROOFING SERVICE, CALL US TODAY 704-396-8383
Finally, if you take pleasure in reading the Charlotte Ace Roofing Blogs, follow us on Facebook, we also have Instagram, we are on LinkedIn and, finally, we are now on Pinterest. If you would like us to blog about thing that interests you, please tell us. Email us at info@charlotteaceroofing.com