Roof Repair: A Trusted Solution for Homeowners | Charlotte Ace Roofing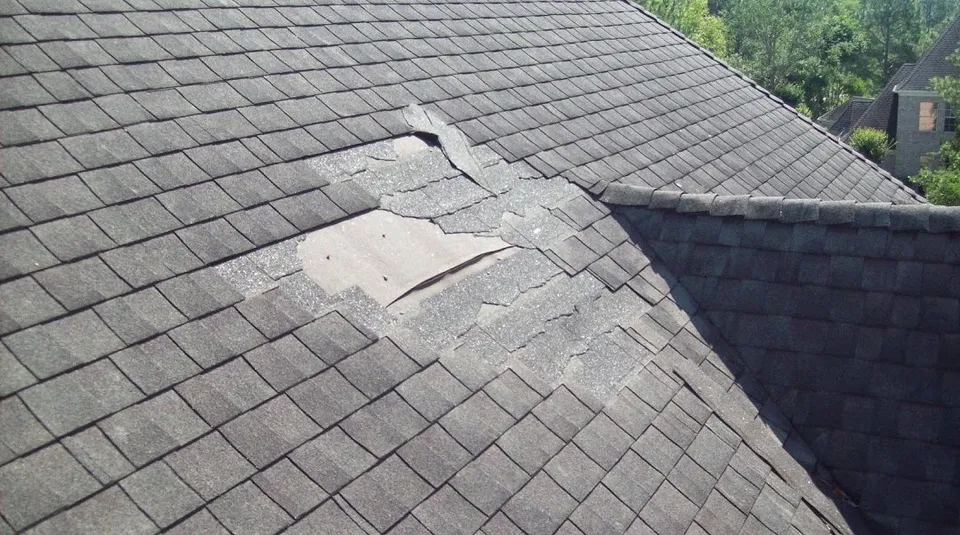 Roof Repair | Charlotte Ace Roofing
As a homeowner, ensuring the integrity of your roof is paramount to protect your investment and provide a safe living environment. When faced with roofing issues, opting for a roof repair can be a wise choice that saves you time, money, and hassle. In Charlotte, NC, Charlotte Ace Roofing has earned a reputation for their attention to homeowners' customer service and consistently excellent reviews. In this blog, we will delve into the significance of roof repair and why Charlotte Ace Roofing is the go-to choice for all your roofing needs.
Addressing Roofing Problems Promptly:
Roofing problems such as leaks, damaged shingles, or worn-out flashing can lead to more extensive damage if not addressed promptly. By opting for a roof repair, you can tackle specific issues before they escalate into costly repairs or even a full roof replacement. Charlotte Ace Roofing understands the urgency of timely repairs and offers swift response times to minimize the potential damage to your home.
Exceptional Customer Service:
When it comes to your home, exceptional customer service is vital. Charlotte Ace Roofing takes great pride in prioritizing their customers and providing personalized attention to their needs. From the initial inspection to the completion of repairs, their team of professionals ensures clear communication, transparency, and a hassle-free experience. They listen attentively to homeowners' concerns, answer questions with expertise, and guide you through the repair process with care.
Rave Reviews from Satisfied Homeowners:
A testament to their commitment to customer satisfaction, Charlotte Ace Roofing boasts a collection of excellent reviews from homeowners in the Charlotte area. These reviews highlight their professionalism, reliability, and superior craftsmanship. By choosing Charlotte Ace Roofing, you can have peace of mind, knowing that you are entrusting your roof repair to a company with a proven track record of delivering exceptional results.
Quality Repairs for Long-Term Durability:
Charlotte Ace Roofing believes in providing durable and long-lasting solutions for homeowners. They use high-quality materials and employ experienced roofing experts to ensure the effectiveness and longevity of their repairs. Whether it's replacing damaged shingles, fixing leaks, or reinforcing weak areas, their attention to detail and commitment to quality ensure that your repaired roof will withstand the test of time.
Protecting Your Investment:
Your home is a significant investment, and a well-maintained roof plays a vital role in protecting it. By choosing roof repair over a full replacement, you can preserve the structural integrity of your home while avoiding unnecessary expenses. Charlotte Ace Roofing's expertise and dedication to delivering top-notch repairs allow you to safeguard your investment and enjoy a secure living environment for years to come.
So, when it comes to roof repair, Charlotte Ace Roofing is the trusted choice for homeowners in Charlotte, NC. With their emphasis on exceptional customer service, a wealth of positive reviews, and a commitment to delivering quality repairs, they are the go-to roofing experts in the area. Don't compromise on the longevity and functionality of your roof—choose Charlotte Ace Roofing for reliable and efficient roof repair services that exceed expectations.
IF YOU NEED ROOFING SERVICE, CALL US TODAY 704-396-8383
Finally, if you take enjoy reading the Charlotte Ace Roofing Blogs, follow us on Facebook, we also have Instagram, we are on LinkedIn and, finally, we are now on Pinterest. If you would like us to blog about thing that interests you, please tell us. Email us at info@charlotteaceroofing.com
Home | Request a Quote | Roof Replacement Info | See Our Reviews