ROOFING COMPANIES NEAR ME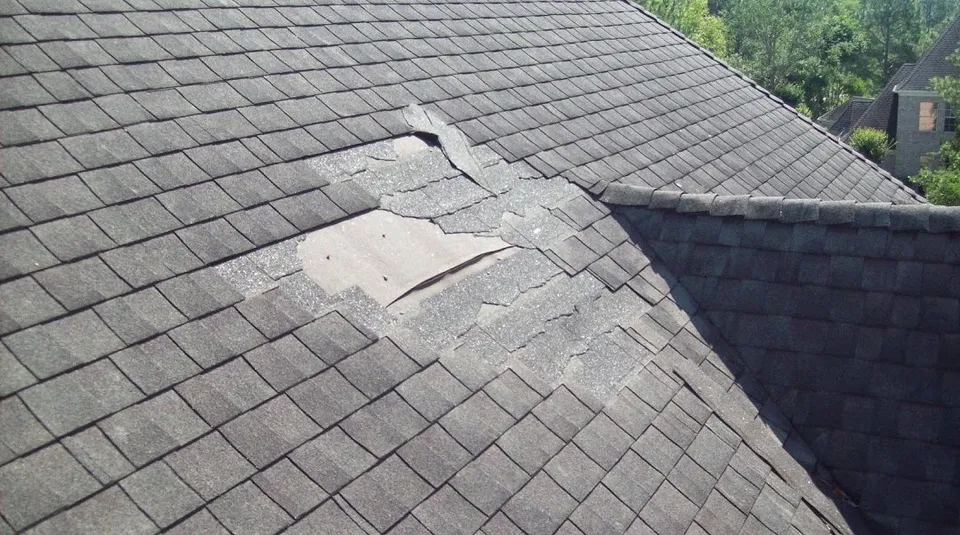 Best Roofing Companies
Hurricane Ian that passed through Charlotte North Carolina and South Carolina definitely damages roofs in the Charlotte NC area. At Charlotte Ace Roofing we are known as the reliable Company in Charlotte NC that has insurance claim specialists working for the homeowners.
HAIL, WIND OR STORM DAMAGE?  Call us to have your roof inspected by the professionals. You may Qualify for a NEW ROOF. We are known as the Best Roof & Gutter Company in Charlotte NC that Specializes in Storm Damage.
FREE INSPECTIONS! Call Now!
We work directly with insurance on claims.
IF YOU NEED ROOFING SERVICE, CALL US TODAY 704-396-8383
Finally, if you take pleasure in reading the Charlotte Ace Roofing Blogs, follow us on Facebook, we also have Instagram, we are on LinkedIn and, finally, we are now on Pinterest. If you would like us to blog about thing that interests you, please tell us. Email us at info@charlotteaceroofing.com