Experienced Roofing Contractors in Waxhaw NC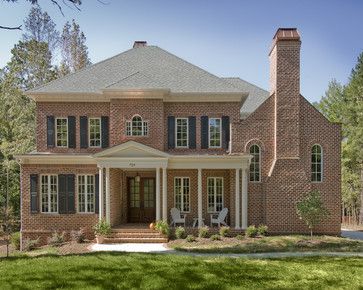 Experienced roofing contractors
There are so many roofing contractors in Waxhaw, Charlotte NC area.  However, it is not easy to find the experienced roofing contractor that you can trust.
So, when the roof is installed or repaired improperly, it will eventually lead to major problems. That's why it is very important to keep your roof maintained and annual roof inspections are important to catch potential roof damage.
Charlotte Ace Roofing is the best roofing companies in Charlotte NC and the surrounding towns. At Charlotte Ace Roofing we try to help our customers with all their roofing issues. We only hire experienced roofing crews.
We work hard to maintain the positive reviews online. With the help of our customers, we became a trusted roofing company in Ballantyne, Foxcroft, Waxhaw, Cornelius, Eastover, and other areas of Charlotte NC areas.
Call Us Today
So, when you are seeking for experienced roofing contractors in Waxhaw, Charlotte NC area call Charlotte Ace Roofing. We will send out one of our experienced roofing inspectors to inspect your roof for any damage. If we find significant amount of damage, our company will help you to file a claim with your home insurance company. Most storm damage is covered and approved by your homeowner's insurance. You may be able to save on out-of-pocket expenses on your roof replacement process.
Our roof estimates are free. There is no obligation to move forward if you are not comfortable with our inspection. 
Call us today at 704-396-8383 to see if you qualify for a new roof today.
IF YOU NEED ROOFING SERVICE, CALL US TODAY 704-396-8383
Finally, if you enjoyed reading this Charlotte Ace Roofing Blog, please like and follow us on Facebook also, we have Instagram, we are on LinkedIn too and, finally, we are now on Pinterest. If you would like us to post a blog about thing that interests you, please let us know. You can email us at info@charlotteaceroofing.com