Reputable Roofing Companies in Waxhaw NC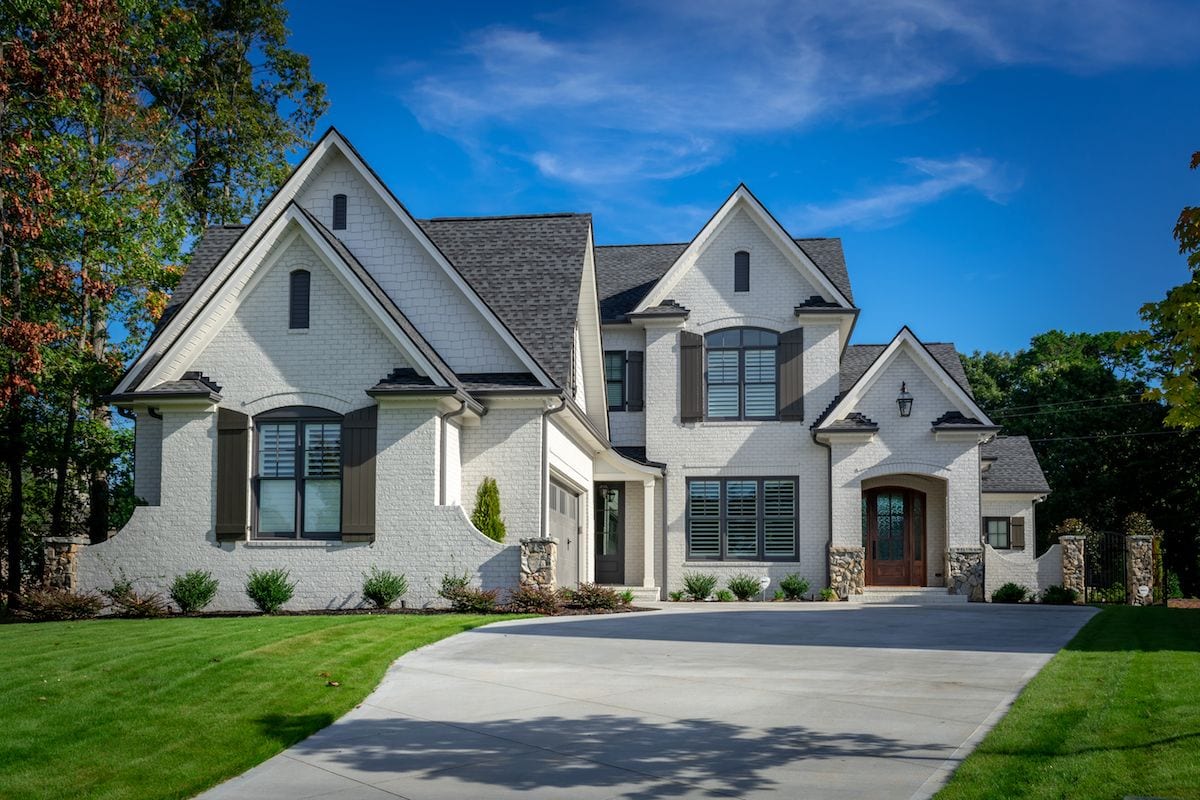 Reputable Roofing Companies
Reputable roofing companies in Waxhaw NC are hard to find. It is very difficult to find a roofing business or a company with an outstanding track record today, and when it comes to roofing, this is a problem for Waxhaw residents.
Now, keep in mind, it doesn't mean that good roofing companies don't exist. Good, reliable roofing is hard to come across. Luckily, there are still a lot of good and reliable roofing companies in Waxhaw NC! But, quite frequently customers are not happy with the work that was performed to their roof, although the roofer did his best installing or repairing. 
Our Quality Roofing Services
While looking for reputable roofing companies, we would like to bring to your attention our superior roofing and gutter services. Charlotte Ace Roofing has been in a roofing business for years and has installed and repaired roofs for Charlotte residents.  Overtime, with our professional services and good work ethics, we were getting a lot of great feedback from our clients. This positive feedback allows for us to grow as a business. 
So, call Charlotte Ace Roofing today at 704-396-8383 to request your free roof estimate. We will send you our roofing estimators to inspect your roof for possible storm damage. Our office staff will help you file a claim with your insurance company if we find storm damage on your home. Storm damage may be covered and approved by your insurance.
IF YOU NEED ROOFING SERVICE, CALL US TODAY 704-396-8383
Finally, if you enjoyed reading this Charlotte Ace Roofing Blog, please like and follow us on Facebook also, we have Instagram, we are on LinkedIn too and, finally, we are now on Pinterest. If you would like us to post a blog about thing that interests you, please let us know. You can email us at info@charlotteaceroofing.com