Reputable Roofing Companies in Waxhaw NC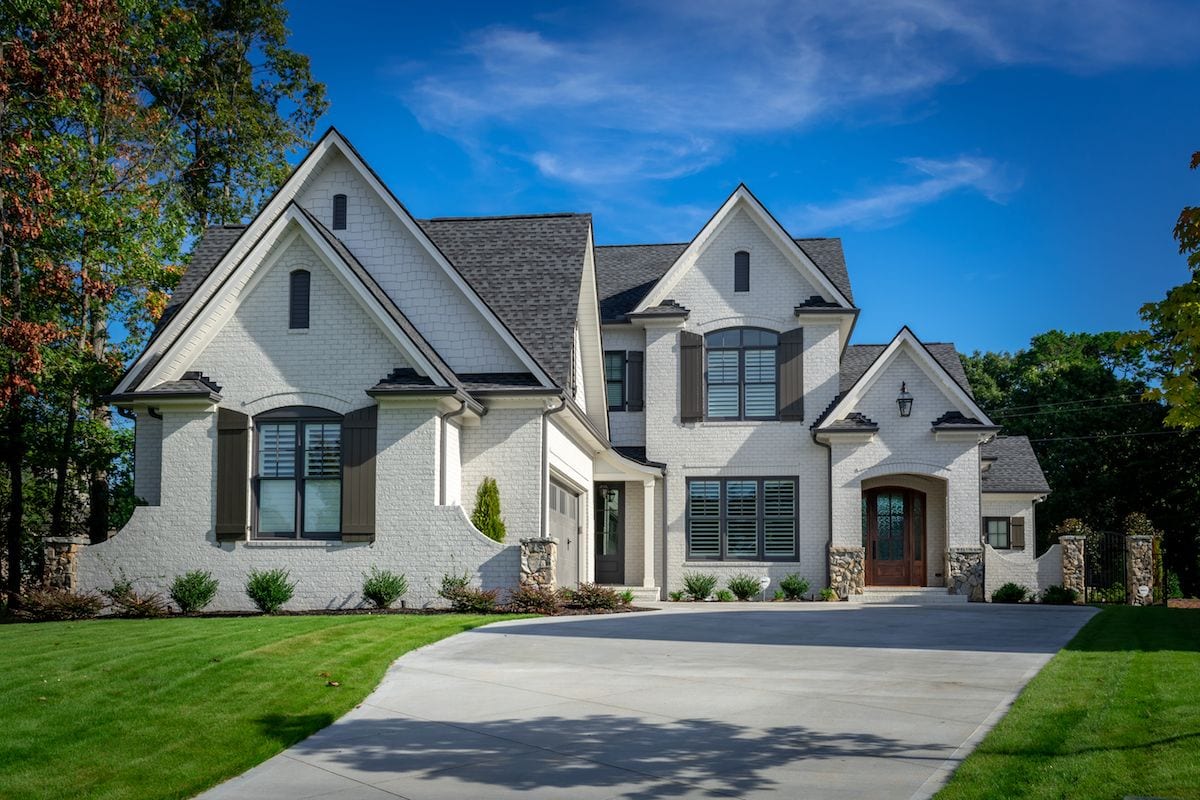 Reputable Roofing Companies.
Finding Reputable Roofing Companies in Waxhaw, NC.
Finding reputable roofing companies in Waxhaw, NC can be a daunting task. With the abundance of options available, it's challenging to identify a roofing business with an exceptional track record. This can pose a significant problem for residents of Waxhaw who are seeking reliable roofing services.
While it may seem difficult to find trustworthy roofing companies, it's important to note that they do exist. However, it is true that encountering good, reliable roofers can be a rare occurrence. Fortunately, there are still several reputable roofing companies in Waxhaw, NC that residents can rely on. However, customers often express dissatisfaction with the work performed on their roofs, even when the roofer has done their best during installation or repairs.
Introducing Our Quality Roofing Services
In your search for reputable roofing companies, we would like to highlight the superior roofing and gutter services offered by Charlotte Ace Roofing. With years of experience in the industry, we have successfully installed and repaired roofs for countless residents in Charlotte and surrounding areas. Over time, our commitment to professionalism and strong work ethics has garnered us a multitude of positive feedback from satisfied clients. This feedback has been instrumental in our growth as a business.
If you're in need of roofing services, we invite you to contact Charlotte Ace Roofing today at 704-396-8383 to request a free roof estimate. Our team of roofing estimators will visit your property to inspect your roof for any potential storm damage. In the event that we discover storm-related issues, our dedicated office staff will assist you in filing a claim with your insurance company. It's worth noting that storm damage may be covered and approved by your insurance, potentially alleviating some of the financial burden.
Conclusion
When searching for reputable roofing companies in Waxhaw, NC, Charlotte Ace Roofing stands out as a reliable and trusted option. With our extensive experience in the roofing industry and a commitment to delivering exceptional service, we have garnered a reputation for excellence among our satisfied clients. Contact us today for a free roof estimate and let us provide you with top-quality roofing services.
IF YOU NEED ROOFING SERVICE, CALL US TODAY 704-396-8383
Finally, if you enjoyed reading this Charlotte Ace Roofing Blog, please like and follow us on Facebook also, we have Instagram, we are on LinkedIn too and, finally, we are now on Pinterest. If you would like us to post a blog about thing that interests you, please let us know. You can email us at info@charlotteaceroofing.com