RESIDENTIAL ROOFING PROFESSIONALS IN WAXHAW NC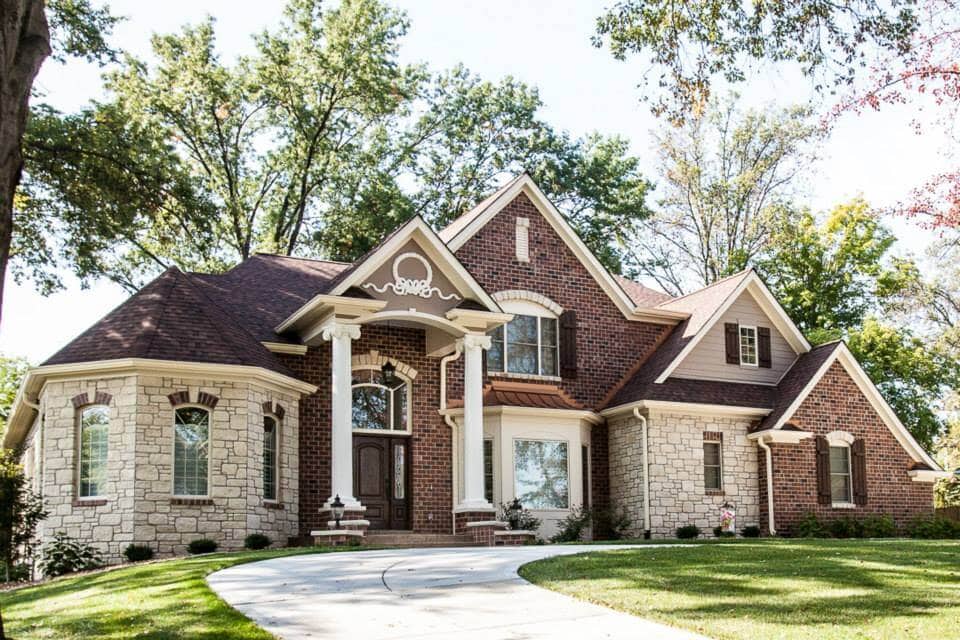 RESIDENTIAL ROOFING PROFESSIONALS
When it's time to replace or repair your roof, it is best to look for residential roofing professionals in your area. It is not always easy to find true reliable professionals in a big city like Charlotte NC. However, only true roofing specialists will provide you with quality roofing services and leave you with outstanding results on your home. For that reason, searching for residential roofing professionals is important.
It's known that roofing can be one of the most expensive home renovating projects. And it's also known that many homeowners look for ways to save money on their roof repairs or replacement. Unfortunately, saving money on your roof does not give you a good end result. Trying to save money on your roof repair or replacement can actually end up costing you more money in the end. You can come across an unreliable or an inexperienced roofer who has very little knowledge in roofing. As a result, you will end up with a low-quality roof which will need constant repair work done to it.  After all, your roof is the main barrier that protects your home and your loved ones from severe weather conditions.
CALL CHARLOTTE ACE ROOFING WHEN SEARCHING FOR RESIDENTIAL ROOFING PROFESSIONALS IN WAXHAW NC
Call Charlotte Ace Roofing when searching for residential roofing professionals in Waxhaw, Charlotte NC area. Charlotte Ace Roofing is a reliable and trustworthy roofing company with an outstanding reputation. Our professionalism and quality work helped us to become one of the best roofing companies in Charlotte NC and all the surrounding areas.
Call us today for a free roof inspection. We will tell you if you qualify for a new roof. Our roof inspector will be able to determine if you have enough hail/wind damage to file a claim with your homeowner's insurance. We also have an amazing customer service team who will communicate with your homeowner's insurance and help you file your insurance claim if necessary.
Call us and see how you could qualify for a new roof today!
If you enjoy reading the Charlotte Ace Roofing Blogs, follow us on Facebook, we also have Instagram, we are on LinkedIn and, finally, we are now on Pinterest. If you would like us to blog about thing that interests you, please tell us. Email us at info@charlotteaceroofing.com
Home | Request a Quote | Roof Replacement Info | See Our Reviews