RESIDENTIAL ROOFING COMPANY IN BARCLAY DOWNS, NC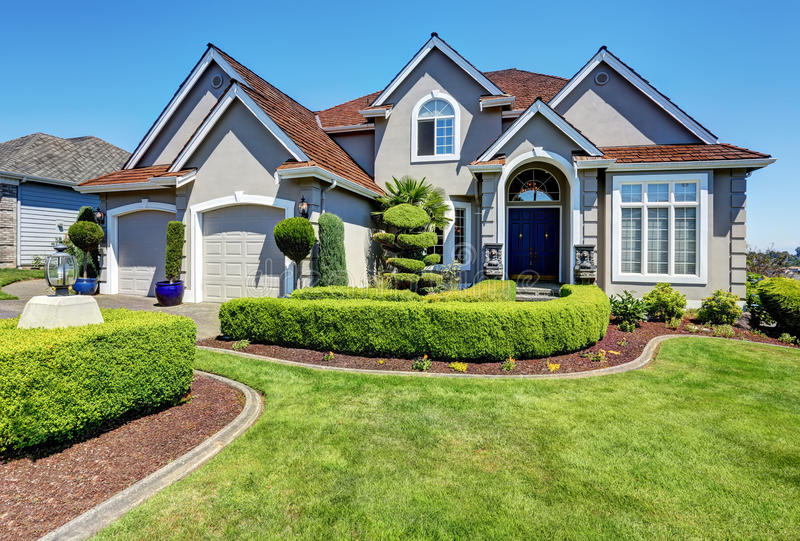 When you are thinking about roofing systems, there are many roofing contractors in Barclay Downs, who can offer you their residential roofing services. However, if you are looking to hire a true roofing professional for your project, you need to research a little more.
RESIDENTIAL ROOFING CONTRACTORS
Every homeowner wants to have only a true roofing professional working on their roofing system. It is totally understandable, after all, roofing projects are considered to be the most expensive home renovating project. Therefore, if the homeowner spends a good amount of money on the roof, might as well make sure it will last a long time.
Sadly, true residential roofing specialists are not always easy to find. There are lots of roofers who will claim to be experts but in reality, they are not. For that reason, it's important to follow these simple steps when hiring a reliable and trustworthy roofing contractor.
First of all, a true roofing professional will always obtain a license and other certifications. BBB accredited or GAF certified roofers are the only true roofing professionals that any homeowner should trust.  In order to keep their accreditations and certifications, they do their absolute best, they also treat every home as if it's their own home. No shortcuts. However, when it comes to obtaining a license, not every state requires their contractors to have one. In North Carolina, for example, contractors are only required to be licensed if the job is valued over $30,000.
CALL CHARLOTTE ACE ROOFING WHEN SEARCHING FOR RESIDENTIAL ROOFING COMPANIES IN BARLCAY DOWNS, NC
Call Charlotte Ace Roofing if you are looking for a residential roofing company in Barclay Downs, Charlotte NC area. Charlotte Ace Roofing is the best roofing company with BBB accreditations. Our high-quality work and professionalism helped us to become the leading roofing company in Charlotte.
IF YOU NEED ROOFING SERVICE, CALL US TODAY 704-396-8383
If you enjoy reading the Charlotte Ace Roofing Blogs, follow us on Facebook, we also have Instagram, we are on LinkedIn and, finally, we are now on Pinterest. If you would like us to blog about thing that interests you, please tell us. Email us at info@charlotteaceroofing.com
Home | Request a Quote | Roof Replacement Info | See Our Reviews