RESIDENTIAL ROOFING SPECIALISTS IN WAXHAW NC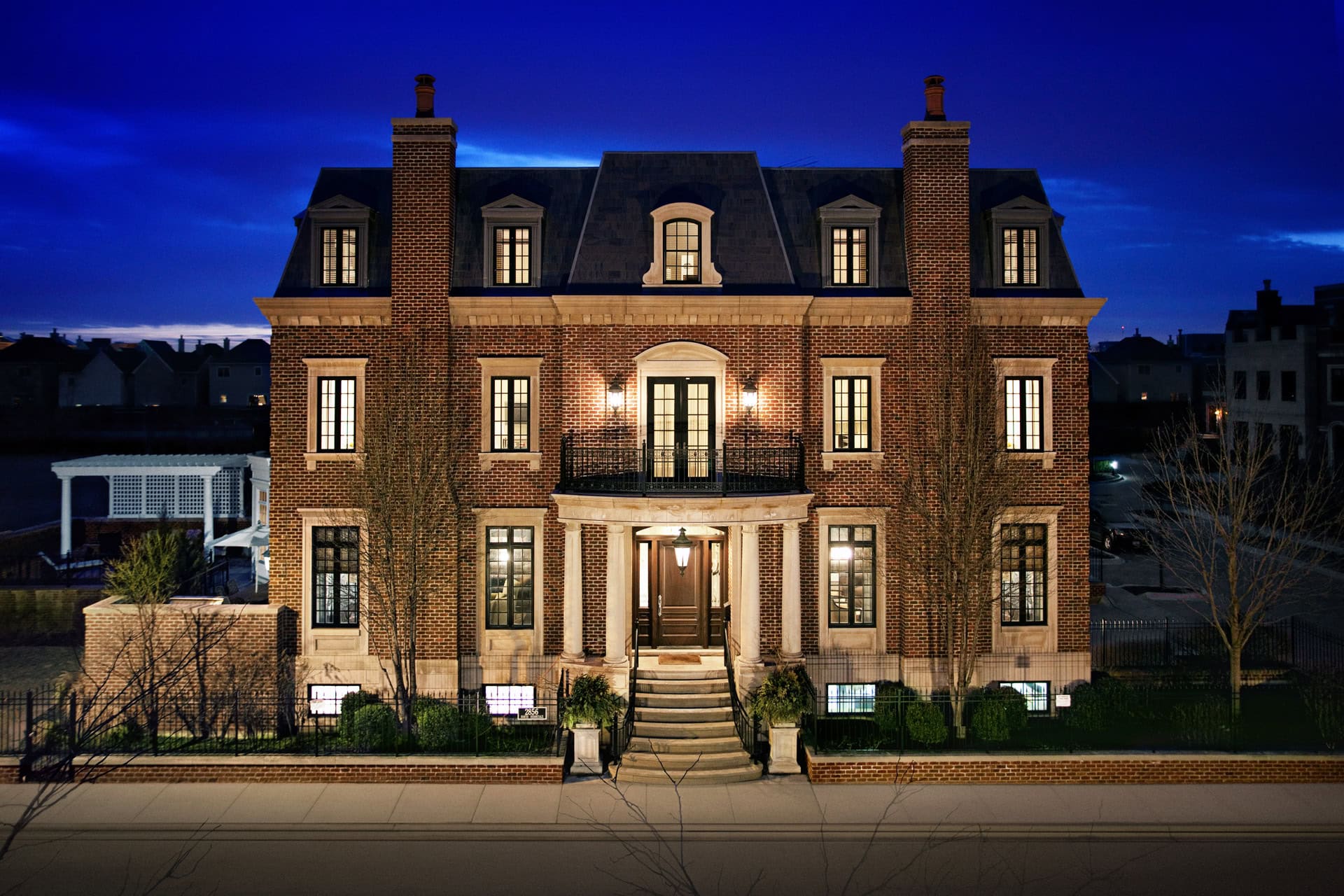 When you start to see signs of your roof aging and you are in a need of a roof replacement, it is best to look for an experienced residential roofing specialist. By hiring an experienced roofing specialist, you will save yourself stress and the headache that an inexperienced roofing contractor can cause. 
It's obvious that a roof replacement project can be a difficult for the homeowners. First of all, it is considered one of the most expensive home renovation projects. Second, it is very difficult to find a true roofing professional that you can trust.
RESIDENTIAL ROOFING SPECIALISTS NEAR ME
Sadly, residential roofing specialists are not easy to find. Although there are a lot of roofing contractors in the Charlotte NC area, not all of them are true professionals who you can trust.
When looking for a true specialist, you almost have to interview them. You can do things like ask for references or check their reviews.
Also, it is important to look for a contractor to provide workmanship warranty in addition to the manufacturer's warranty. When a roofer offers his customers a warranty it means that he is using good-quality materials and you will get long-lasting results.
It is also important to get a roofing company that will follow the local building codes during his installations. When a roofer follows the building codes it means that he is using the best materials and a proper installation is always guaranteed. However, there are roofing companies that try to save money by purchasing cheap roofing materials or not using all the materials required by the code. Therefore, before deciding on a roofer, always make sure he strictly follows your state's building code.
CALL CHARLOTTE ACE ROOFING WHEN LOOKING FOR RESIDENTIAL ROOFING SPECIALISTS
Call Charlotte Ace Roofing when you are searching for residential roofing specialists in Waxhaw, Charlotte NC area. Charlotte Ace Roofing is a reputable roofing company. Call us today or visit our website at charlotteaceroofing.com to find out more about our professional services.
Call us today and schedule your free roof inspection with us. Remember, we will send out one of our roofing professionals to answer all your questions. Also, if you have a significant amount of storm damage, you qualify for a roof replacement or repair that will be covered by your home insurance, you will only be responsible for your deductible. At Charlotte Ace Roofing we will help you with the entire roof repair or replacement process by working directly with your insurance company. So, don't make the mistake and wait until your home has water damage. Remember to give us a call today.
If you enjoy reading the Charlotte Ace Roofing Blogs, follow us on Facebook, we also have Instagram, we are on LinkedIn and, finally, we are now on Pinterest. If you would like us to blog about thing that interests you, please tell us. Email us at info@charlotteaceroofing.com
Home | Request a Quote | Roof Replacement Info | See Our Reviews