ROOFING PROFESSIONALS IN MOORESVILLE NC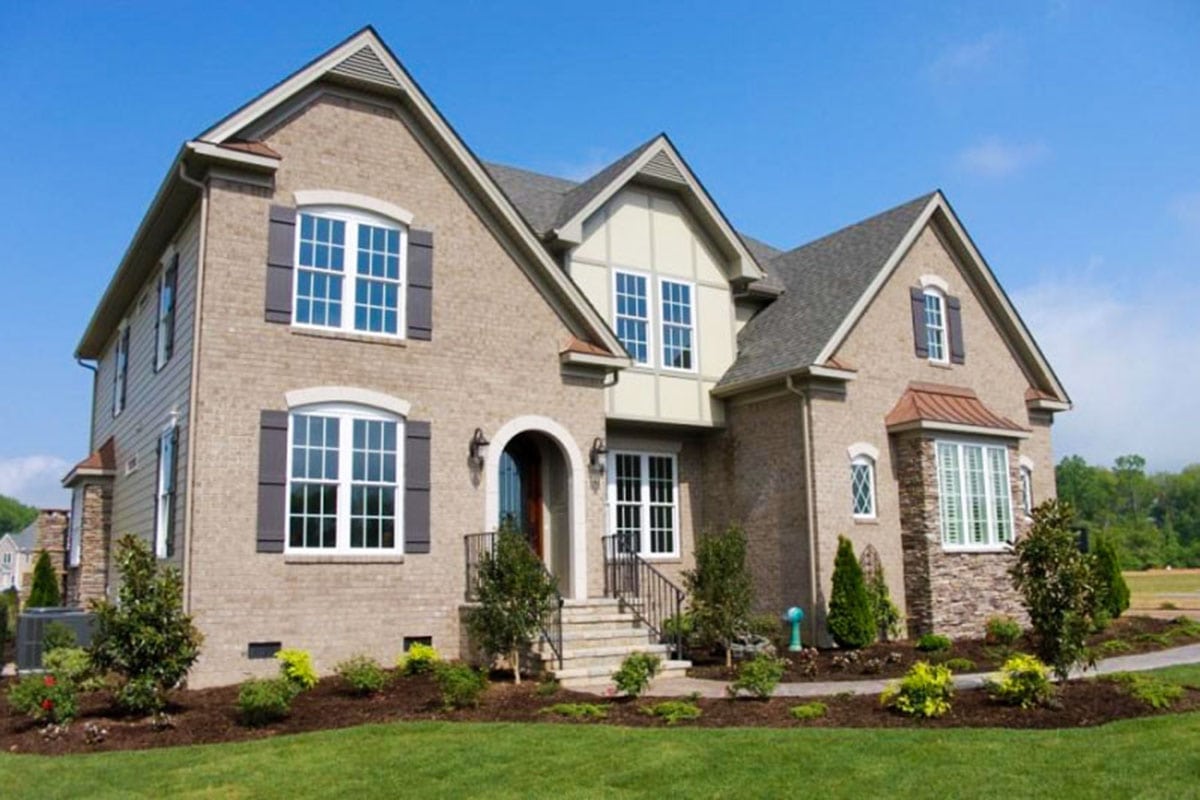 Whether you are planning a roof repair or a roof replacement, you always need to look for roofing professionals. Sadly, it's hard to find real roofing professionals in Mooresville, Charlotte NC area. Therefore, we would like to share some tips with which will help you pick out a true roofing specialist from an unprofessional contractor.
TRUE ROOFING EXPERTS
If you come across a real roofing professional or BBB accredited roofing contractor, it's always a great thing. In order to obtain their accreditations and certifications, these roofers will do everything possible to meet their customers' fair requests. BBB accredited contractors provide their customers with the best-in-class roofing services. Therefore, it's always best to find a contractor who has both, BBB accreditations and roofing certifications.
If you found a roofing contractor that you're planning on using, make sure the roofer is aware of local building codes. It's important to follow building code during the installation. Following a building code is important, it ensures that the roofer is using all the proper materials for the installation. Also, it's important to ensure that the contractor is using quality materials. So, before hiring a roofing contractor, always ask what material they will be using and make sure they follow building codes.
CALL CHARLOTTE ACE ROOFING FOR TRUE ROOFING PROFESSIONALS
If you live in Mooresville, Charlotte NC area and are looking for true roofing professionals, call Charlotte Ace Roofing. Charlotte Ace Roofing is one of the leading roofing companies in Charlotte NC and all the surrounding areas.
Finally, if you take pleasure in reading the Charlotte Ace Roofing Blogs, follow us on Facebook, we also have Instagram, we are on LinkedIn and, finally, we are now on Pinterest. If you would like us to blog about thing that interests you, please tell us. Email us at info@charlotteaceroofing.com
Home | Request a Quote | Roof Replacement Info | See Our Reviews