LOOKING FOR ROOFING SPECIALISTS IN BALLANTYNE NC?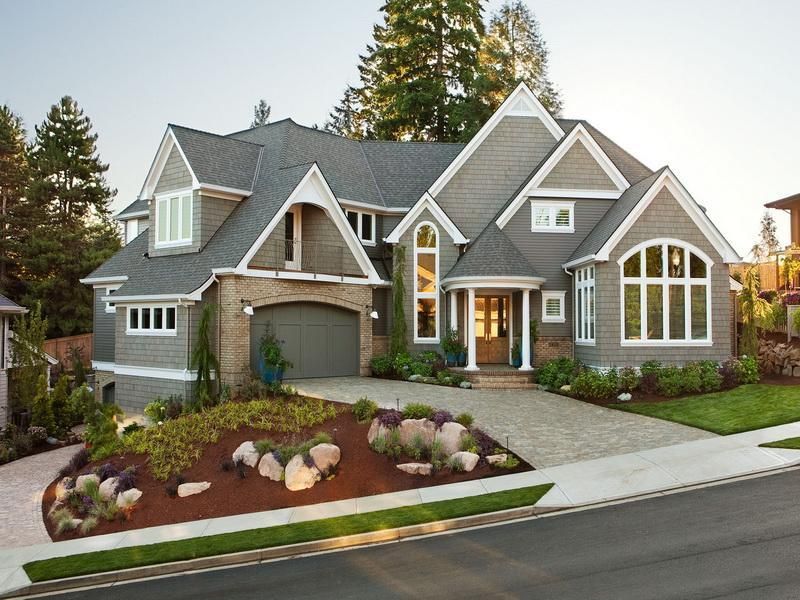 Looking For Roofing Specialists in Ballantyne NC?
Many homeowners are not sure where to start when looking for roofing specialists near them.  For that reason, some homeowners fall victims to different roofing scams sometimes.
If you live in Ballantyne NC area and are searching for a reliable roofing company, call Charlotte Ace Roofing. Charlotte Ace Roofing is one of the leading roofing companies in Charlotte NC and all the surrounding areas.  At our organization, we hire only highly trained professionals, who have the special skills and knowledge to complete any roofing project with perfection.
Call Charlotte Ace Roofing for a Free Roofing Inspection
It's not always easy for the homeowners to see that their roof needs serious attention. For that reason, it is very important to have annual roof inspections performed by a qualified roofing professional. At Charlotte Ace roofing we offer our customers free roofing estimates Even if you decide to move forward with another company, there will be no financial obligations.
OUR SERVICES AROUND CHARLOTTE TOWNS
Charlotte Ace Roofing was established many years ago. Our goal is to always offer the highest quality work, prompt service, and to provide the most dependable roofing services. Charlotte Ace Roofing is a locally owned and operated business, we live and work in the Charlotte Area where we service all our roofs. It has grown by recommendations from our many pleased and repeat customers. Charlotte Ace Roofing provides services ranging from small roof repairs to skylight or solar tube installations to residential roofing services.
The largest part of our business, however, is residential roofing services.  Our company has many years of experience with residential roofing in Ballantyne, Foxcroft, Fourth Ward, Ballantyne, and other areas of Charlotte NC.  There's no job too big or small for us because we have experience with every type of roofing imaginable. We also specialize in Storm Damage so if you suspect you have hail or wind damage, don't wait, call us today and we will tell you if you qualify for a FREE ROOF.
IF YOU NEED ROOFING SERVICE, CALL US TODAY 704-396-8383
If you enjoy reading the Charlotte Ace Roofing Blogs, follow us on Facebook, we also have Instagram, we are on LinkedIn and, finally, we are now on Pinterest. If you would like us to blog about thing that interests you, please tell us. Email us at info@charlotteaceroofing.com
Home | Request a Quote | Roof Replacement Info | See Our Reviews